25286 - OLIUS (Lleida) - 973.480.919 - 686.226.404 - info
@marcuscasarural.com
RATES
Seasons
LOW
HIGH
Weekend:
540 €
675 €
Whole week:
1,250 €
1,650 €
Room / night:
120 €
150 €
Casa entera adultos+niños Fin de semana:
520 €
675 €
Quincena:
---
2,870 €
precio aprox por persona noche:
30 €
---
* Precios para 8 -10 personas.
* Puentes y Fin de Año: consultar
* Julio y agosto es temporada alta,se alquila por semanas
* Cunas para niños gratis,disponemos de 5 cunas y 1 trona
* Cama adicional 10 € por persona / noche
* Estancia mínima 2 noches
* Se alquila la casa entera.
If you have been in this lodging, share your experience
MUSEO RURAL MARCUS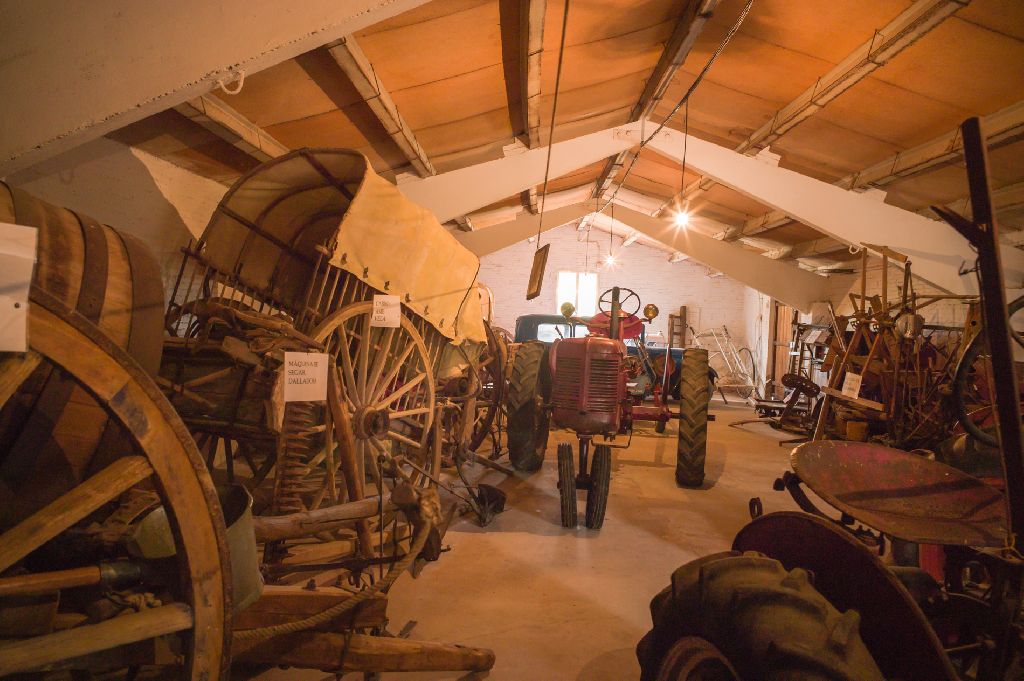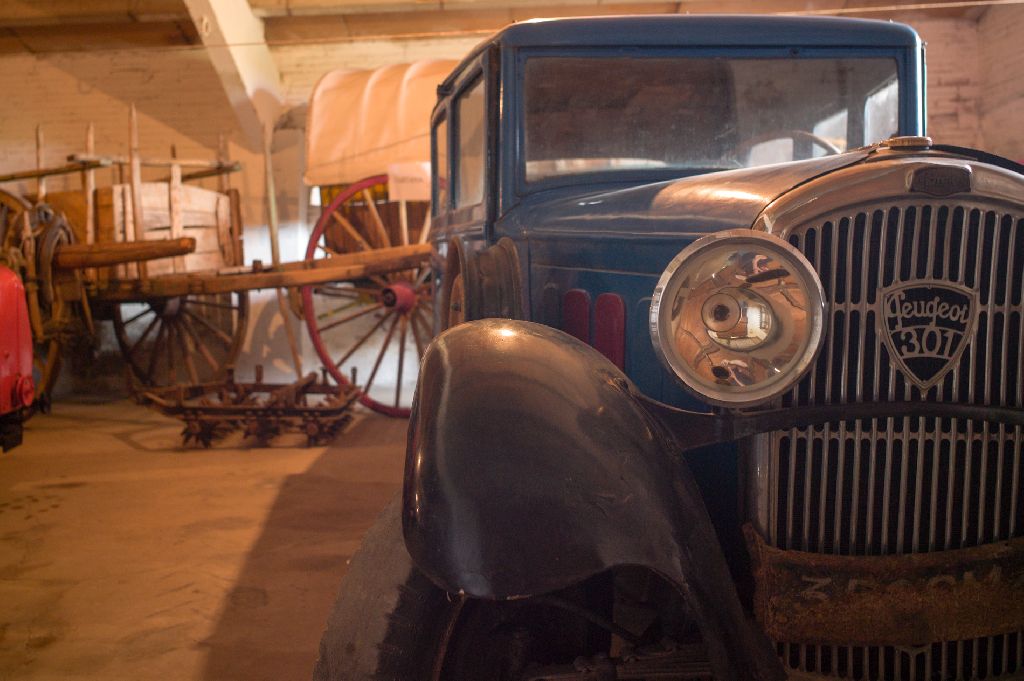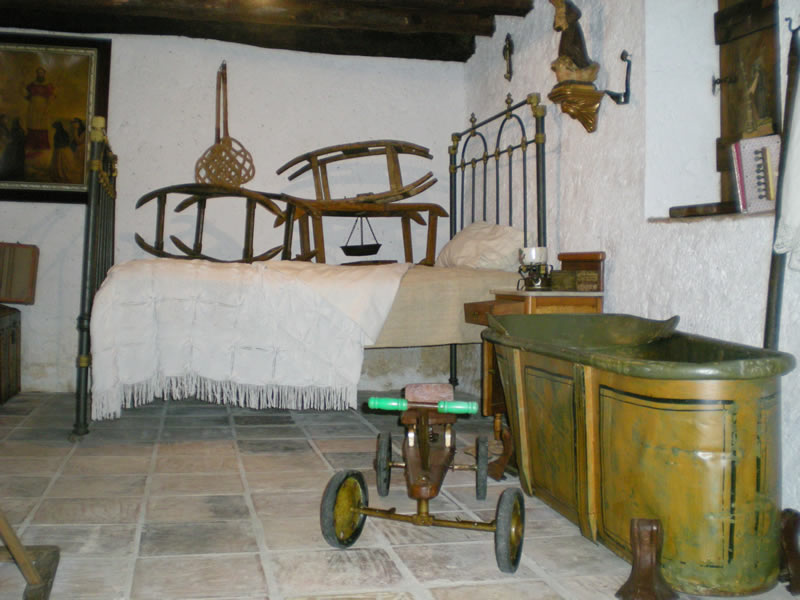 MUSEO RURAL
We offer a visit to the farm and visit the private collection of ancient crafts and utensils of the nineteenth - century, consists of 2,000 pieces.
25286 - OLIUS (Lleida) - 973.480.919 - 686.226.404 - info

- Data managed and maintained by the owner - Information provided by ©
RuralesData.com
@marcuscasarural.com -